Elite Realty
MALAYA ORDINKA 19
DATE
2018 – 2019 y.
AREA
19 000 m2
LOCATION
Moscow
Malaya Ordynka 19 is a unique project in the elite real estate category from the developer "Sminex", located in the historical center of the capital. The elite house has a unique architecture, an individual design project and a modern "smart home" system. Panoramic windows and terraces offer wonderful views of the Zamoskvorechye and the Kremlin.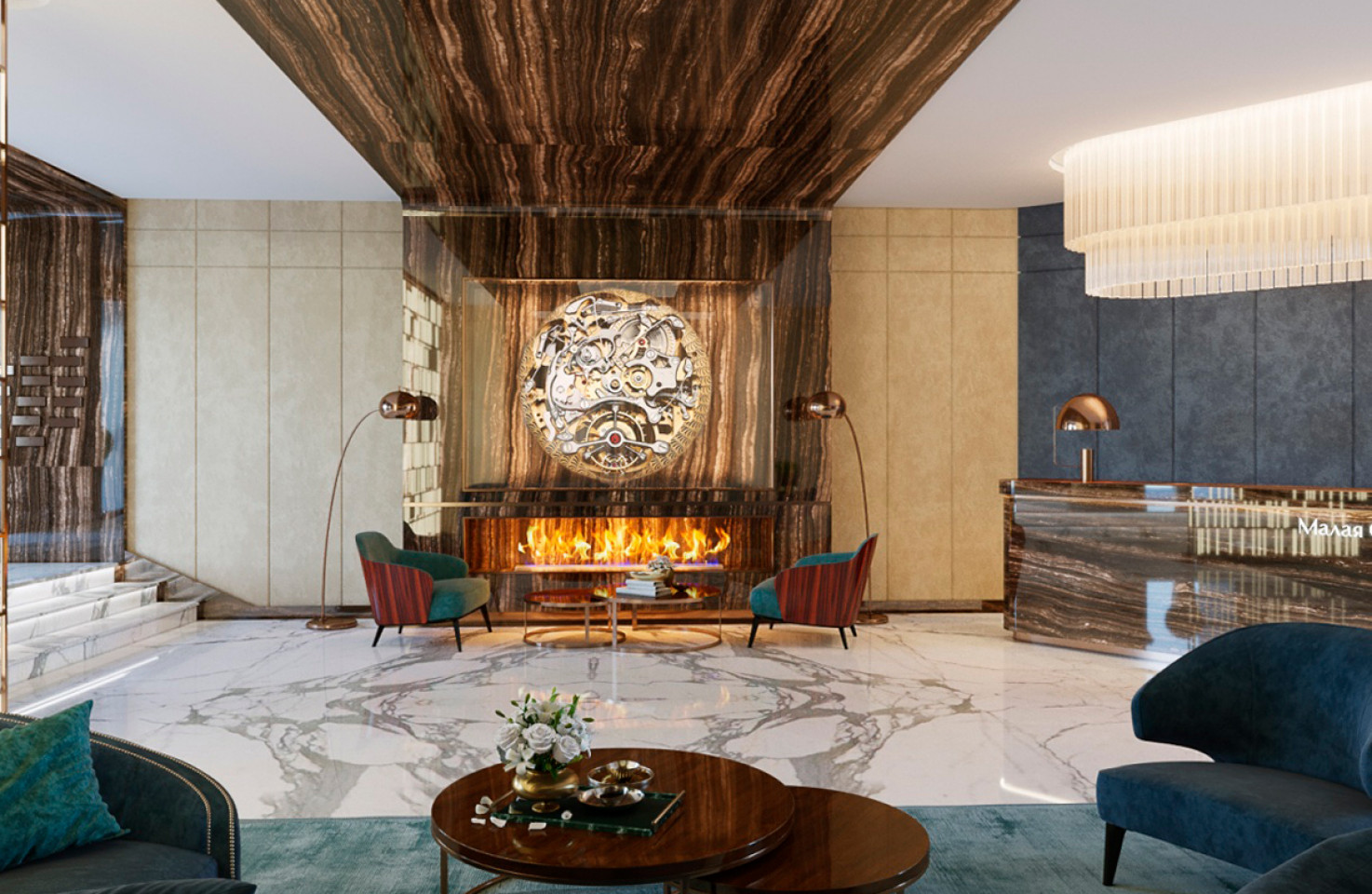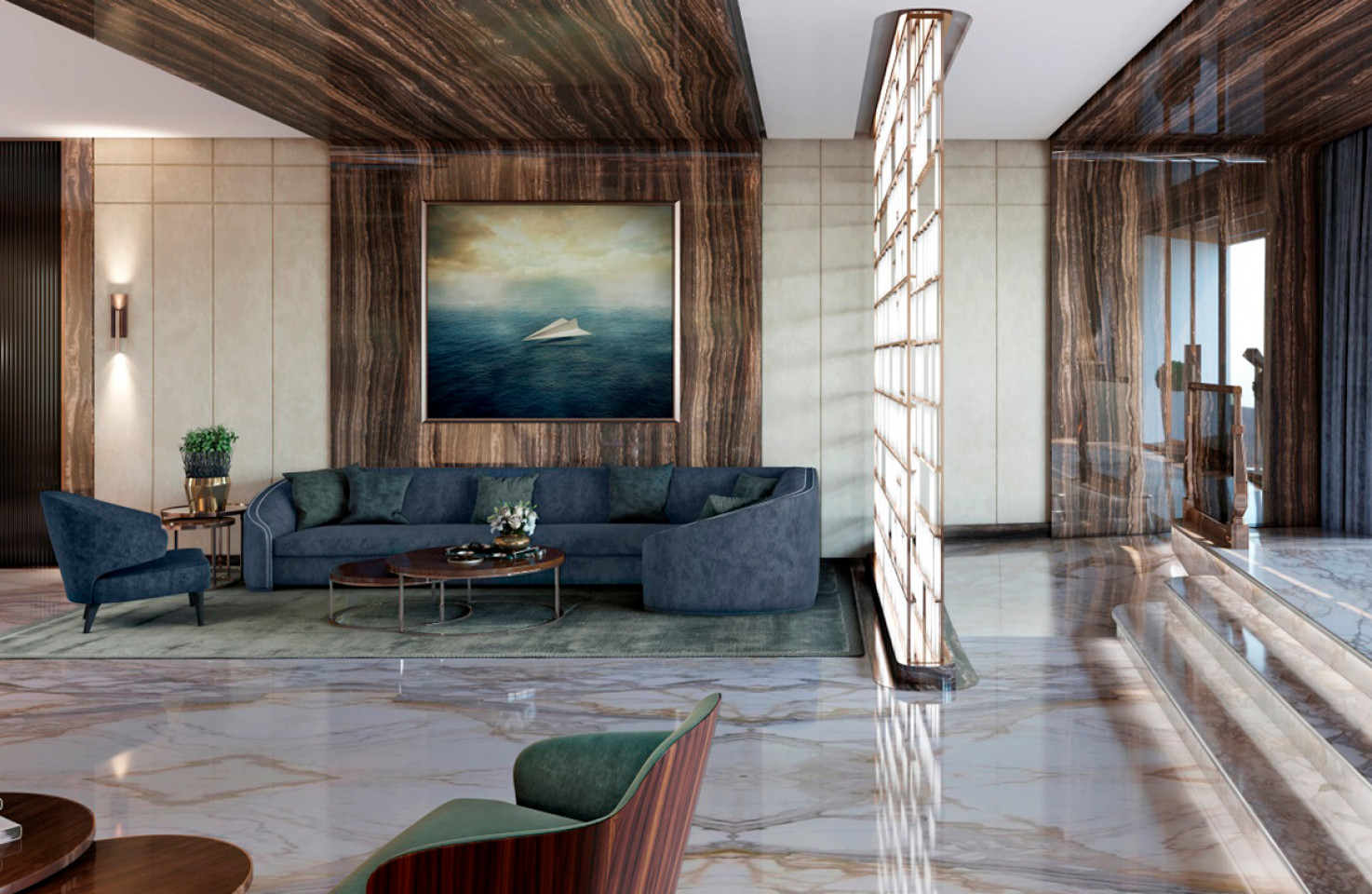 STI at the facility carries out general construction and finishing work of two underground levels of parking and common areas, such as: lobby, elevator halls, interroom corridors and emergency stairs – using high-class design materials.
In the underground parking area, design is performed with an accurate and clear navigation system, as well as the use of wide and smooth ramps for the convenience of driving in any car. A feature of the parking is anti-dust coating.
The choice of our company as a partner at this facility once again confirms the high professional level and trust on the part of STI Clients.