Our mission
To ensure the highest quality of work in compliance with deadlines and technologies, thanks to many years of experience in implementing complex projects, a team of top-class professionals and possession of the most advanced technologies existing in the industry.
Why us?
Stroi Techno Engineering successfully carries out its construction activity in 2001.
We are a team of professionals who value your business. With many of them, our company started its business and has implemented a number of projects, brick by brick, creating a modern image of the company.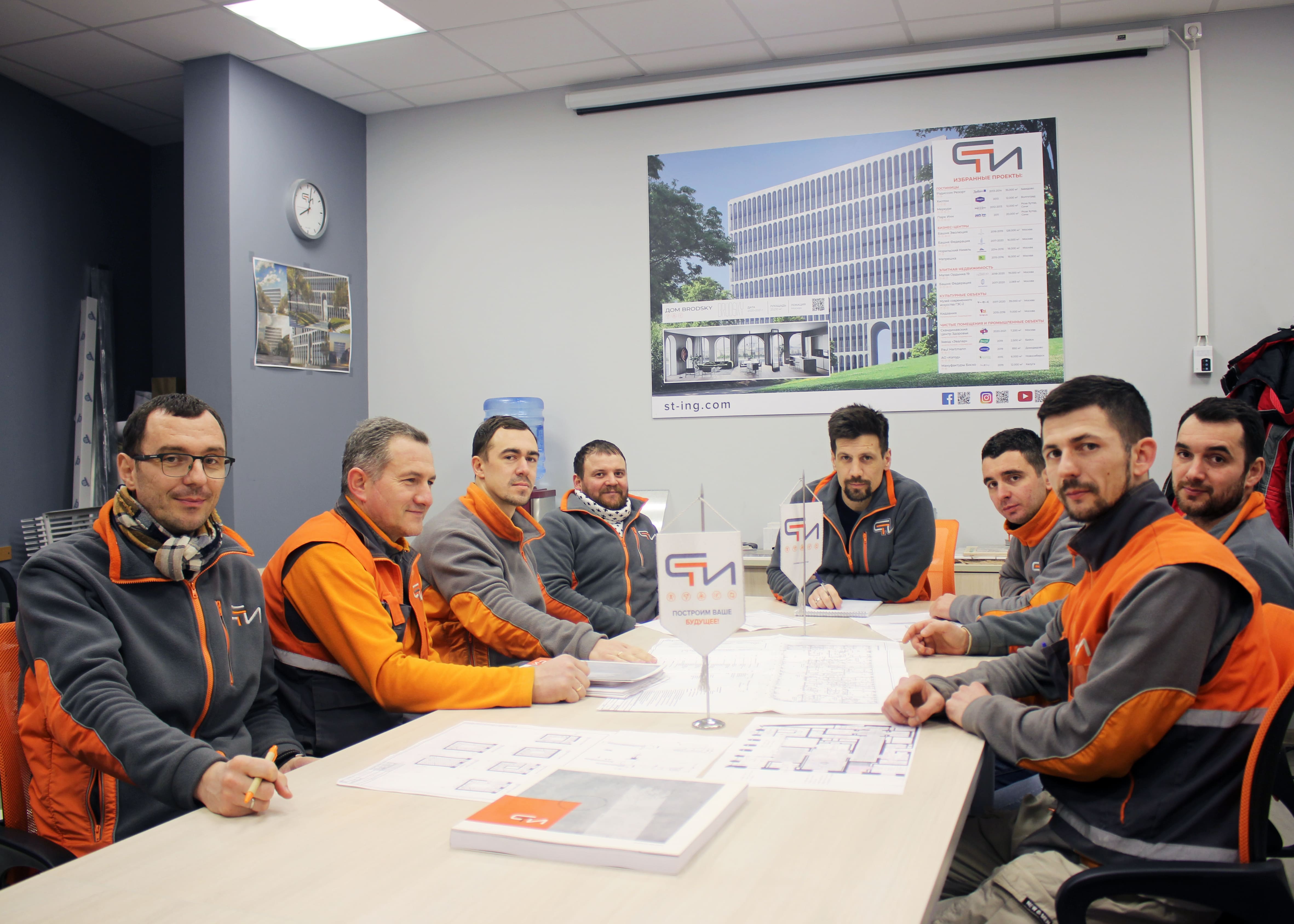 Efficiency and quality of work is ensured
Over the years of its existence the company has proved ourselves as a reliable supplier of construction services such as:
Design of engineering systems
Finishing works
Mechanics
Electricity
Clean rooms
Services are provided with valuable and unique turnkey solutions.
We are always open to constructive dialogue with the Customer. We approach any of Your wishes with sensitivity and care and are ready to discuss them. We strive to maximize the benefits of our cooperation for both sides.
STI develops and provides balanced and effective solutions for our tasks.
We keep every agreements:
Accommodate your needs
Adjust to your time constraints
Adapt to new conditions
Honor our safety-first priority, always
Act according to guidelines set by certifications and environmental practices
Make life easier for our clients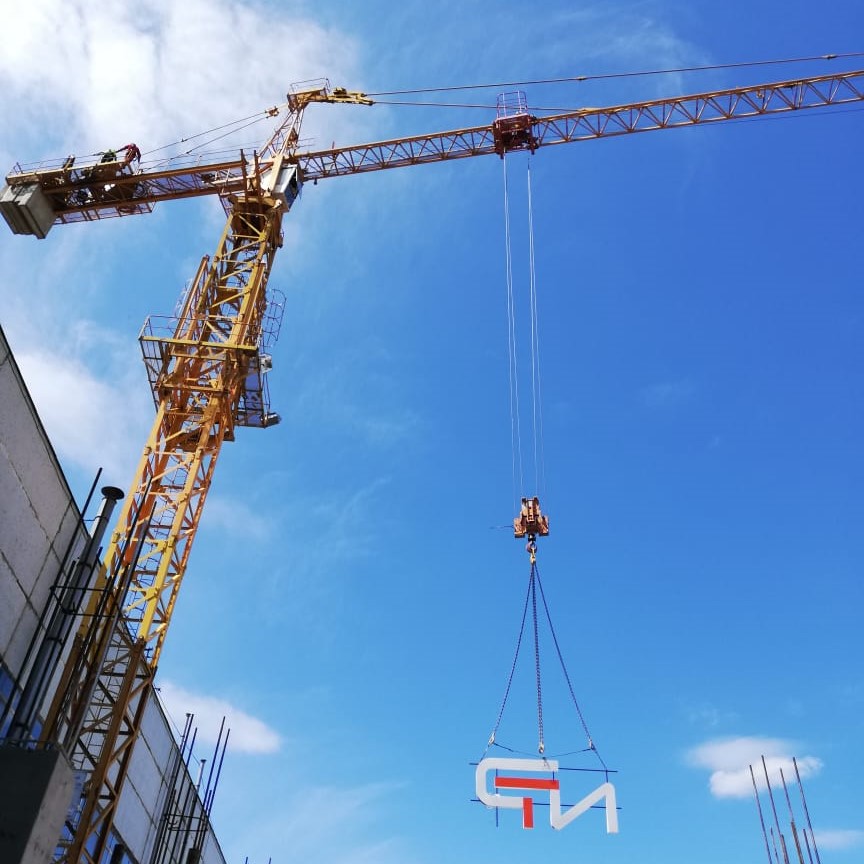 Company values
At STI, we leave nothing to chance. We are constantly expanding our activities, increasing manufacturing capacity, developing new fields. We strive to continuously improve the quality of the works performed, closely monitor the emergence of new trends in the Russian construction market.
Strong values and standards that define it in the market as a true leader and premium partner express STI's ability to perform and deliver projects on schedule:
HEALTH AND SAFETY
The construction site is an area of increased danger and risk to life, therefore, the STI strictly monitors the observance of all safety measures and the performance of work, taking into account technical regulations and construction standards.
PROFESSIONALISM
STI successfully combines many years of experience and innovative solutions in its activities to obtain results of the highest quality. Highly qualified specialists are selected for work, who undergo regular training and get the opportunity for professional development.
INITIATIVE
The ability to make independent decisions and be active in solving issues of any complexity is especially appreciated in STI.
THE PURSUIT OF EXCELLENCE
We love our work, so we strive for self-development. By improving ourselves, we are improving the company.
1,000,000

+
REALISED
SQUARE METERS

IN RUSSIA AND CIS COUNTRIES
350+ PROJECTS

950+ EMPLOYEES
See our projects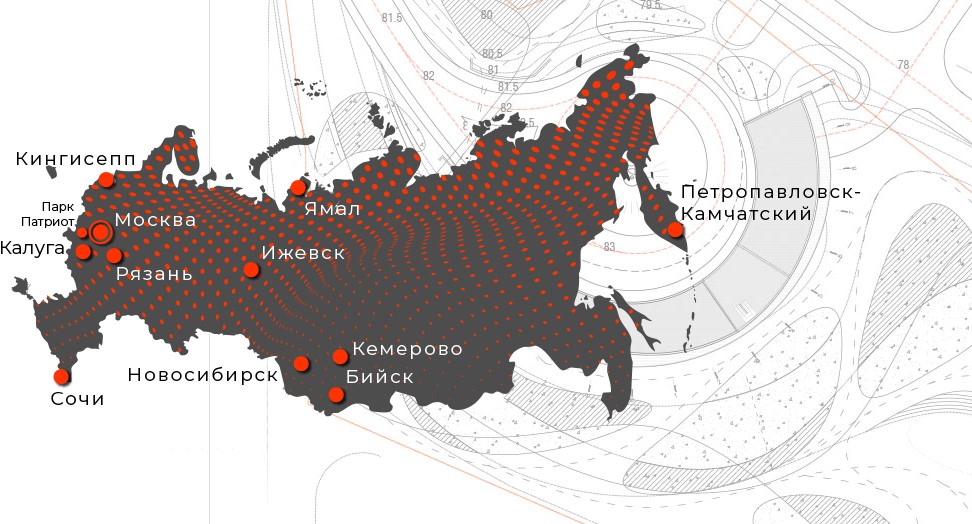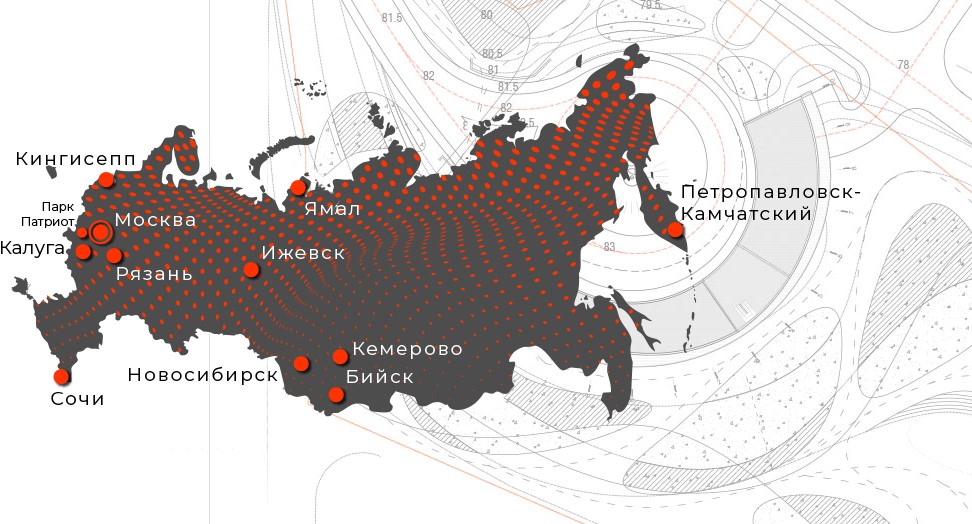 Partnerships we are proud of
STI expresses it's sincere gratitude and appreciation to all our partners for successful and fruitful cooperation, and also high professionalism in joint work! We sincerely wish you prosperity and further success in the realization of new projects!
See our achievements
Certifications
STI possess all the necessary certificates for work on objects of any complexity.
See all certifications