Hotels
ZAVIDOVO GOLF CLUB
DATE
2012 y.
AREA
7 000 m2
LOCATION
Zavidovo
The golf club in Zavidovo Park is the first sports facility implemented by STI. Today, it is the only 18-hole golf course in Russia that meets the standards of the oldest and most respected Association of Professional Golfers of Great Britain and Ireland, National PGA. The main pride of the club is the PGA National license, it is issued one to the whole country.
This is a status venue for international golf tournaments, business meetings and informal communication.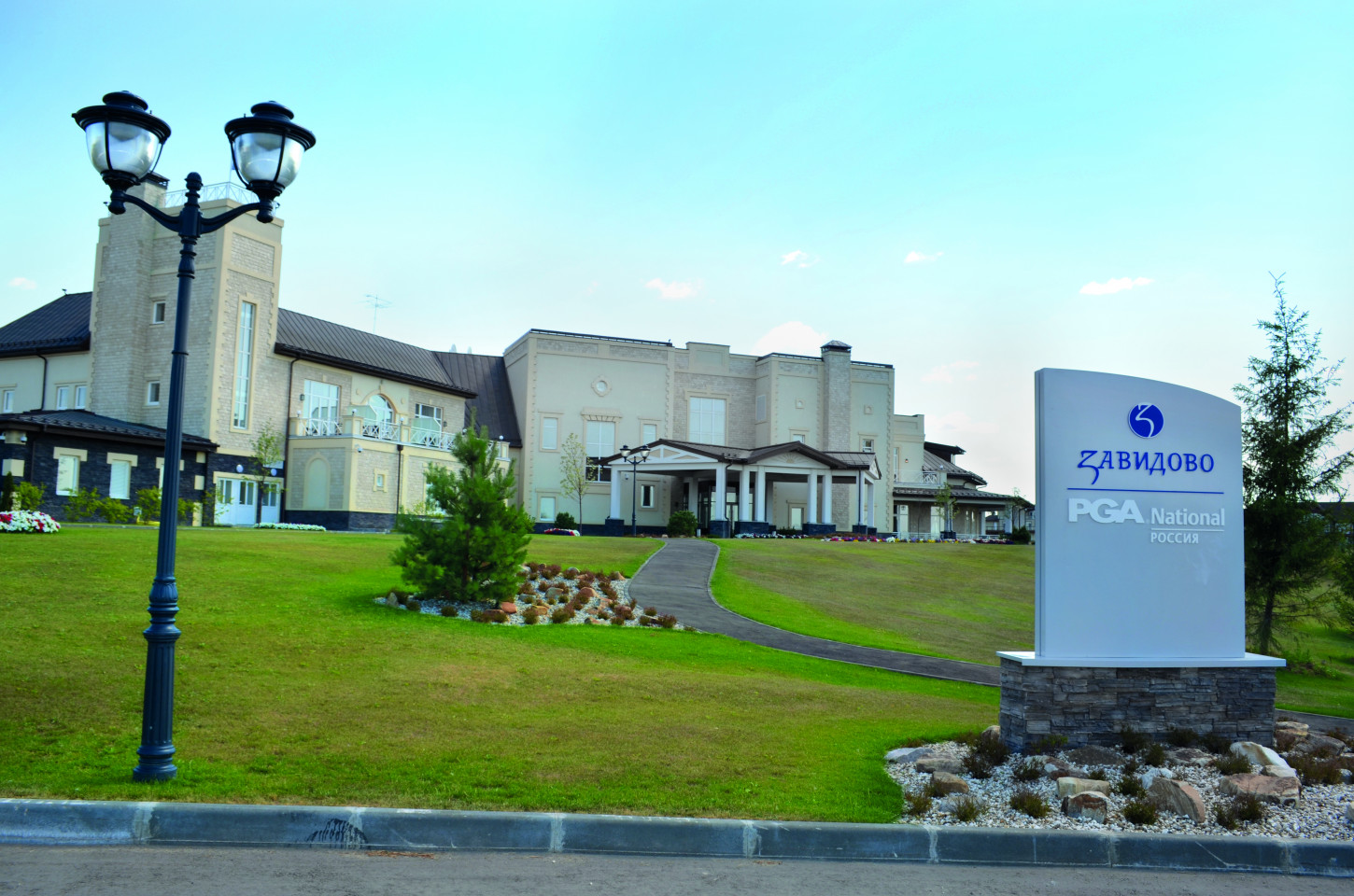 The golf club is made in the English style. Many construction materials used in the implementation of the field were first used in the conditions of the Russian winter, the result was successful.
This object is certainly the pride of our company!