Cultural and Sport Objects
KIDZANIA
DATE
2015 - 2016 y.
AREA
11 000 m2
LOCATION
Moscow
Kidzania is one of the fastest growing children's learning brands in the world. This is a realistic children's country in which a child can learn many professions and develop his talents.
Kidzania in Moscow is the first park in Russia and the largest in Europe!
The infrastructure of Moscow Kidzania was designed according to the general principle: houses, roads, surrounding areas, green spaces, as well as play areas, shops, banks, offices, restaurants, and other facilities. Each activity is unique in its architecture, content and appearance.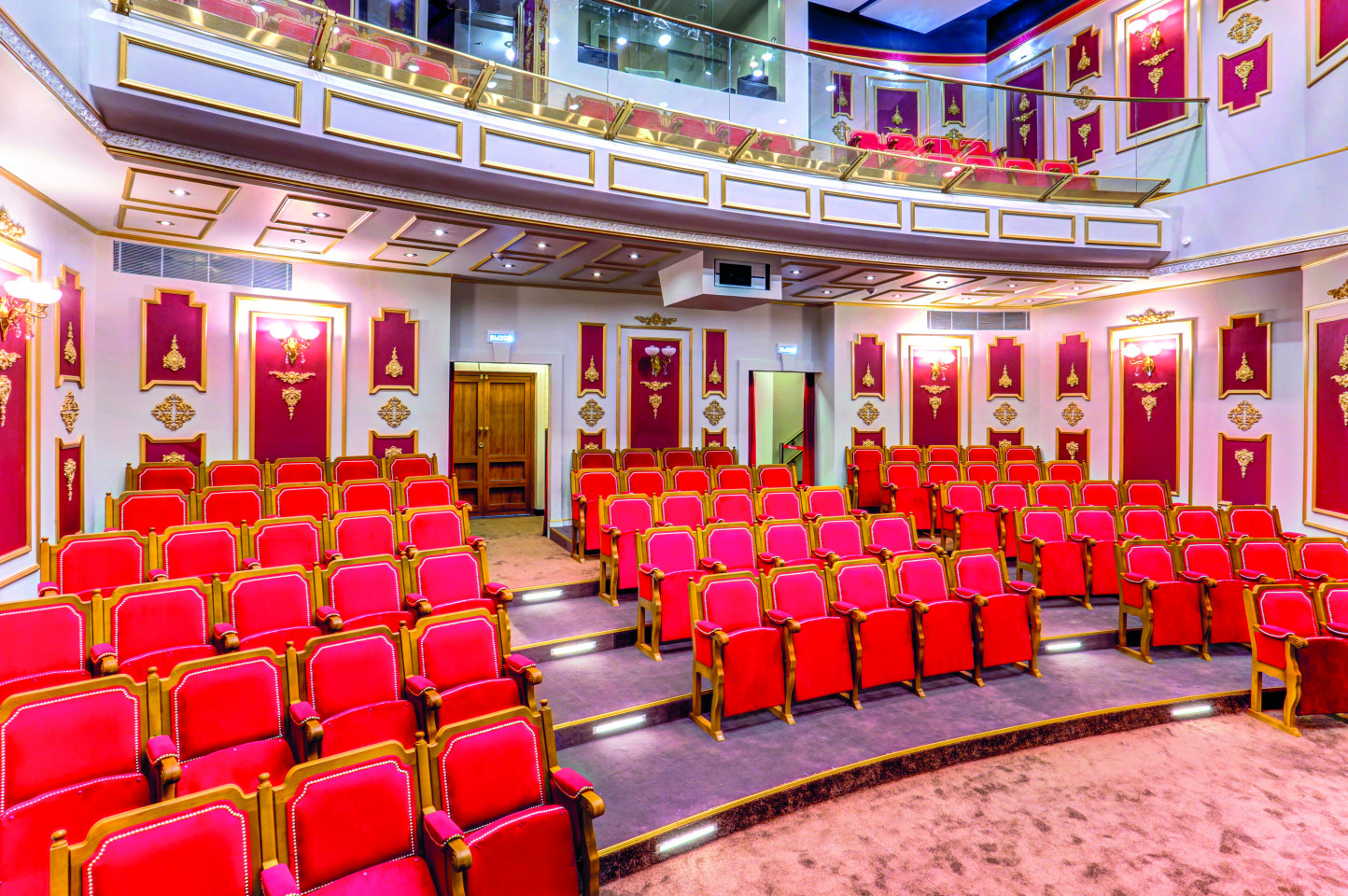 STI company performed a full range of turnkey works: design of all engineering systems, mechanical, electrical and finishing works. As well, STI carried out a complete selection, delivery and commissioning of technological equipment, thought through and implemented a multi-level safety system for children.
Kidzania Park was built in record time and commissioned in eight and a half months, which is an indisputable reason for our pride!