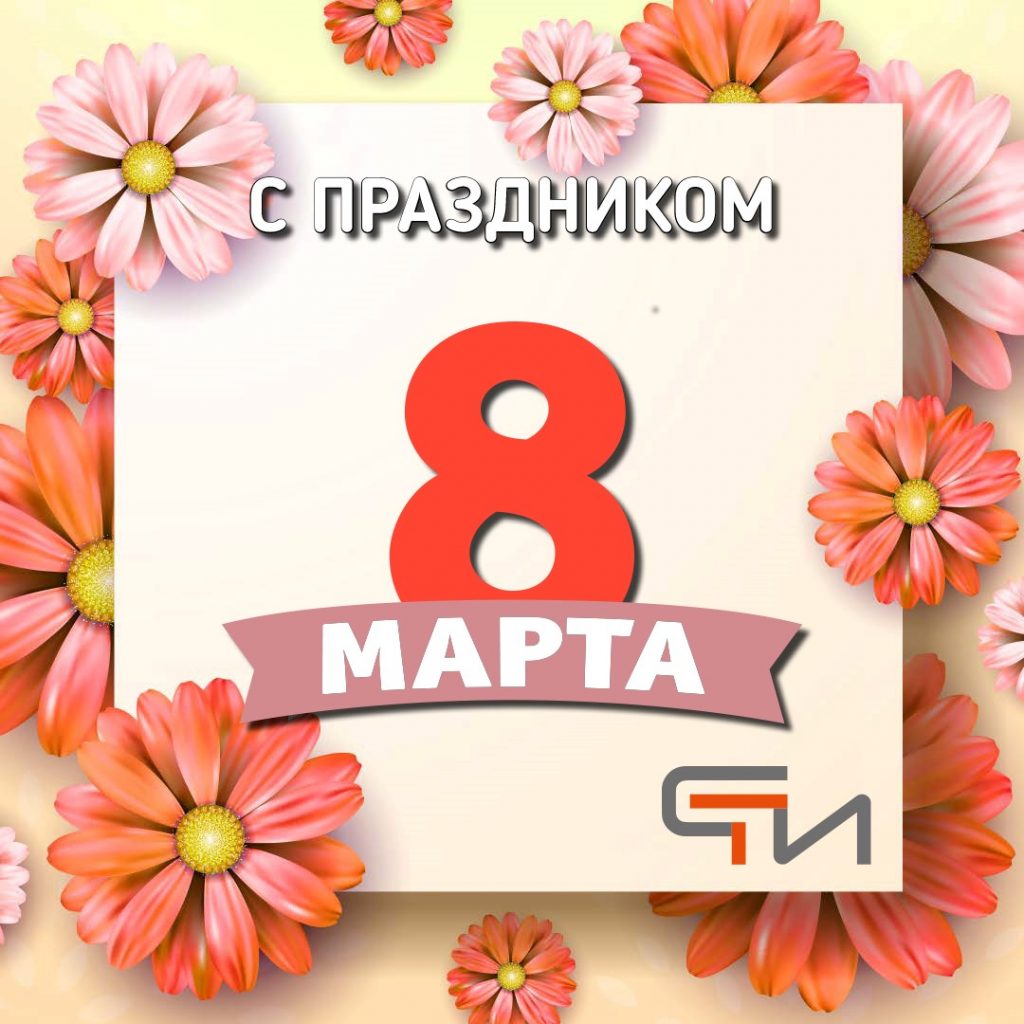 Congratulations on the holiday of female beauty and charm,
spring inspiration – March 8!
We sincerely wish you unexpected surprises and sudden turns of happiness, sincere love and good luck!
May every day of the year be filled with the scent of flowers, and your smiles always decorate this world!
Sincerely yours, STI company!