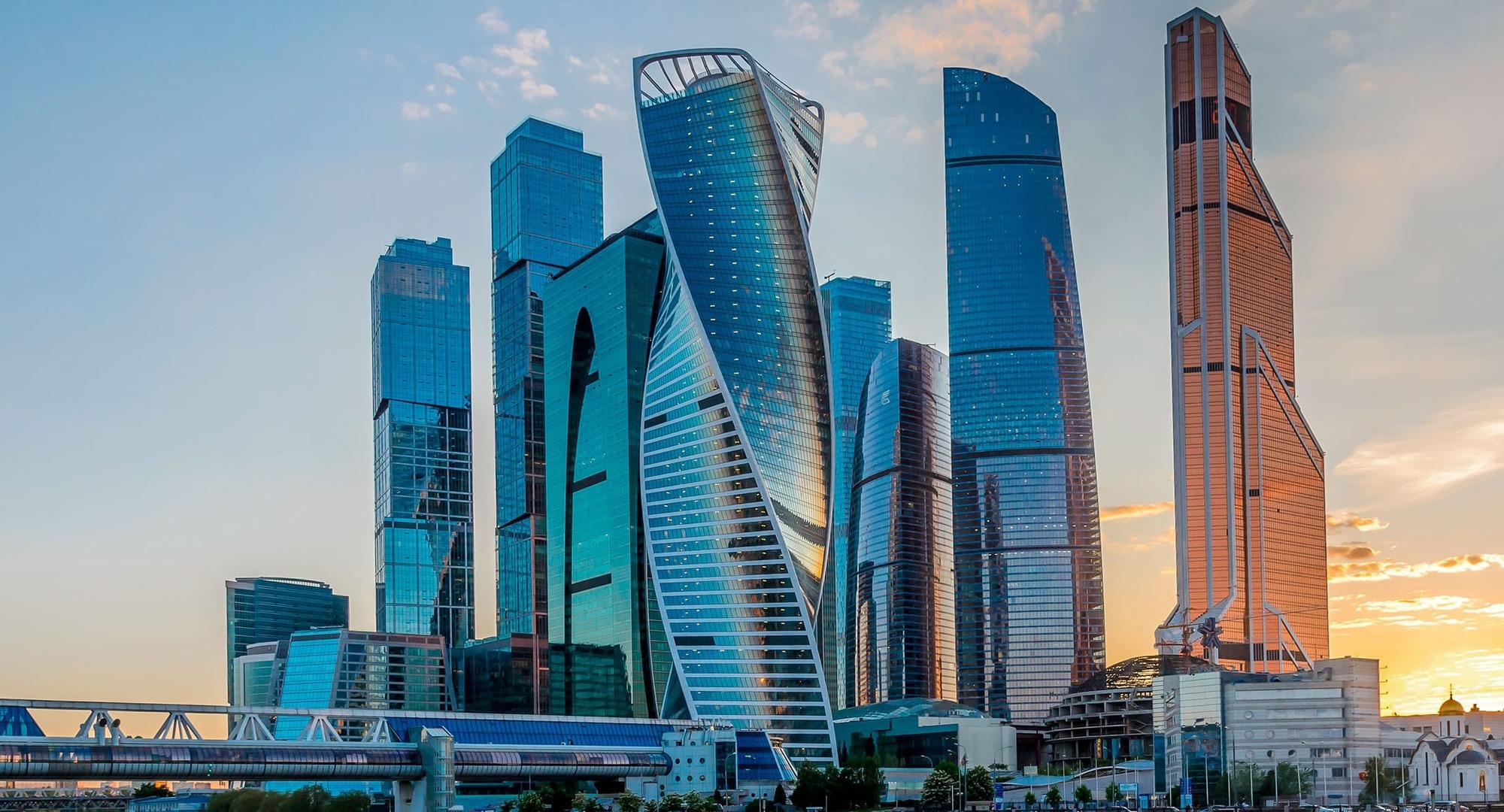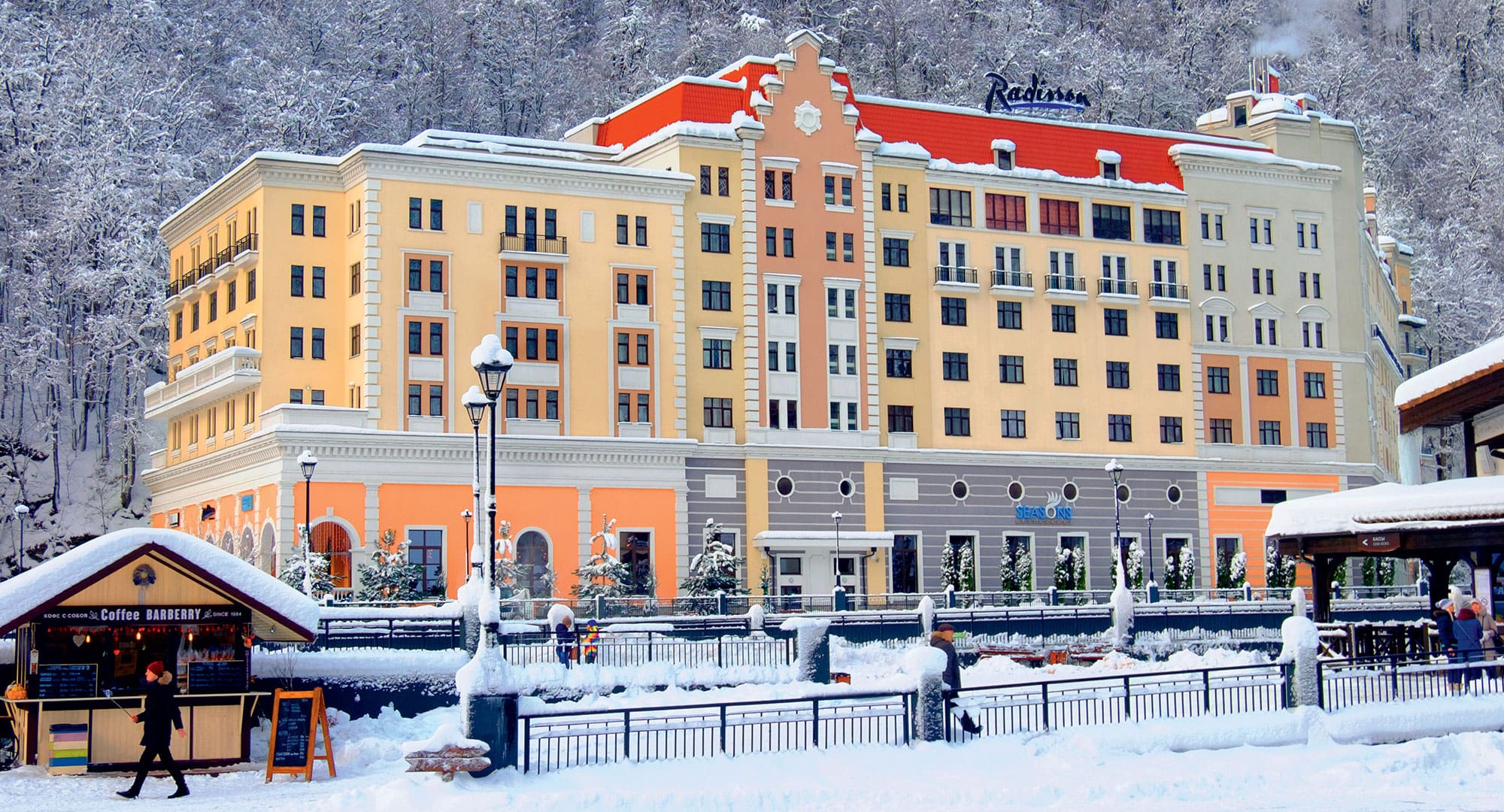 We are creative
builders of future
We take full control and execution of all stages of construction in order to implement unique projects and make your wildest dreams come true.
About STI
Stroy Techno Engineering - a company since 2001 year successfully implementing complex construction solutions in Russia and CIS countries. Our main activities are design, finishing, mechanical and electric installation work.
We are always ready offer you a full range of services: from development project documentation before delivery of finished object "turnkey".
More about us
About
1,000,000

+
REALISED
SQUARE METERS

IN RUSSIA AND CIS COUNTRIES
350+ PROJECTS

950+ EMPLOYEES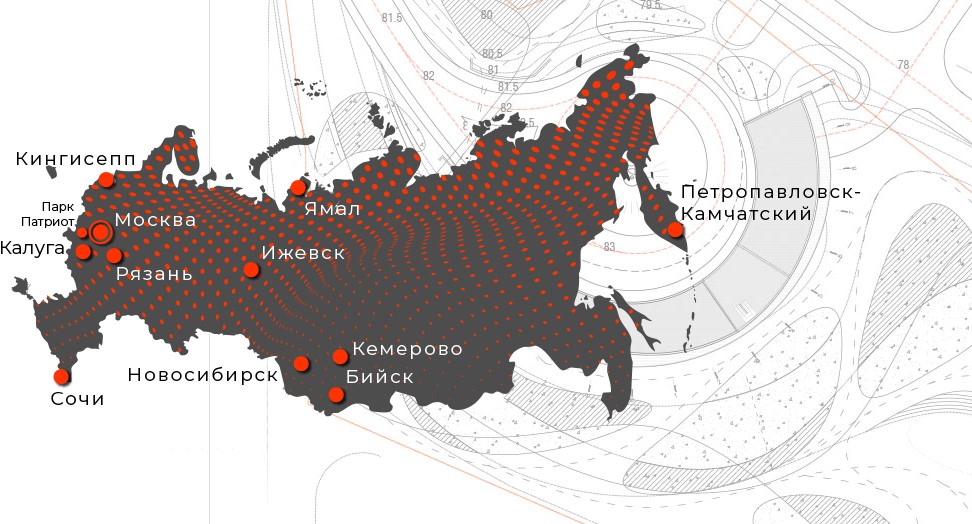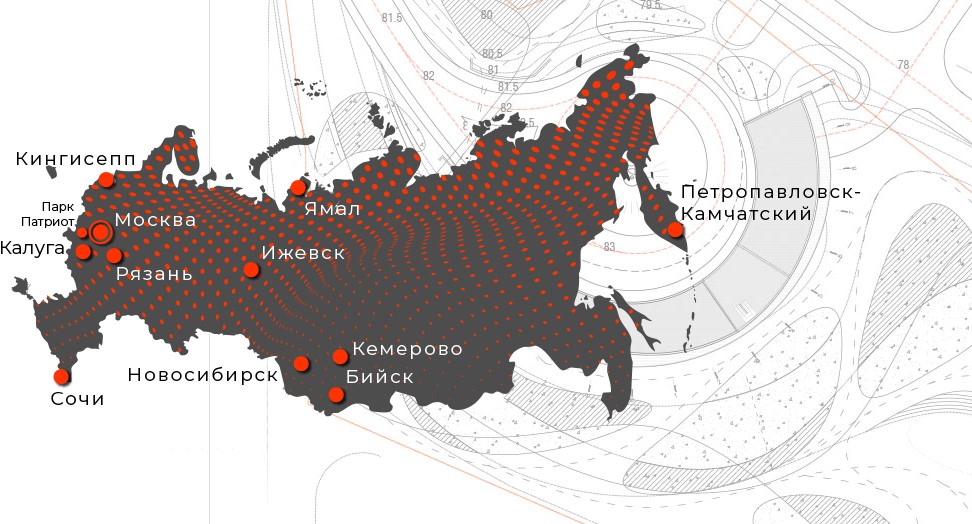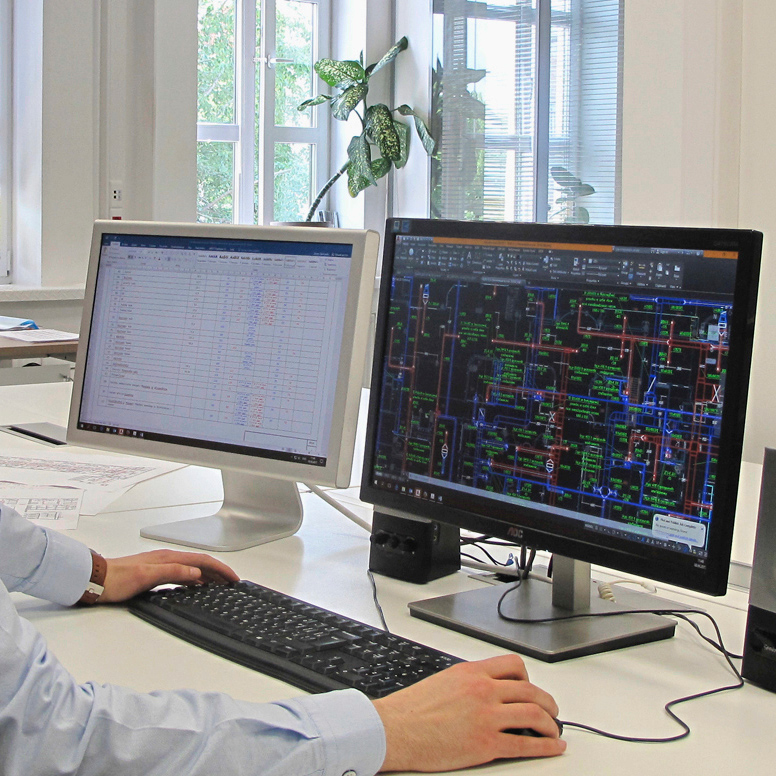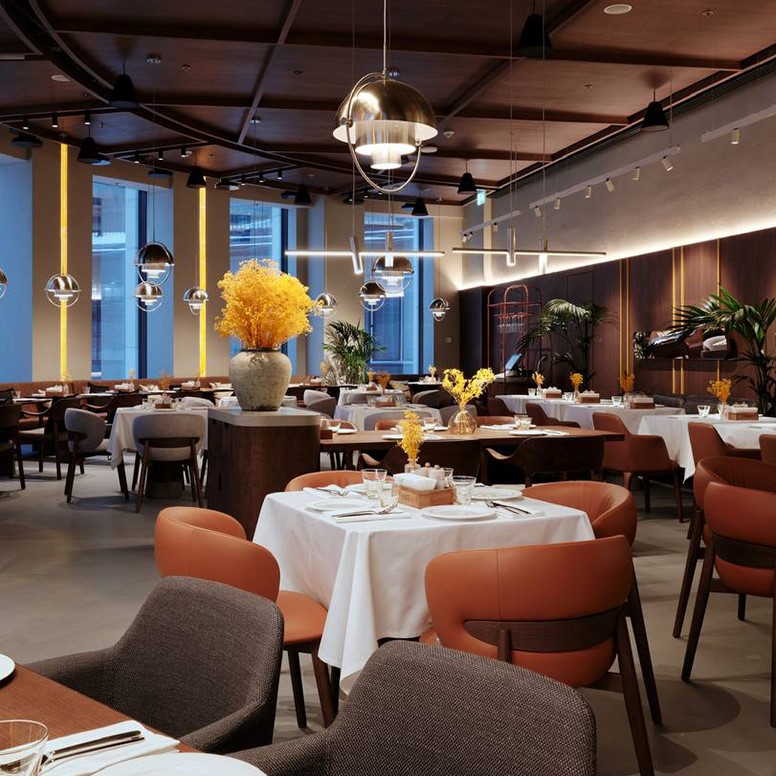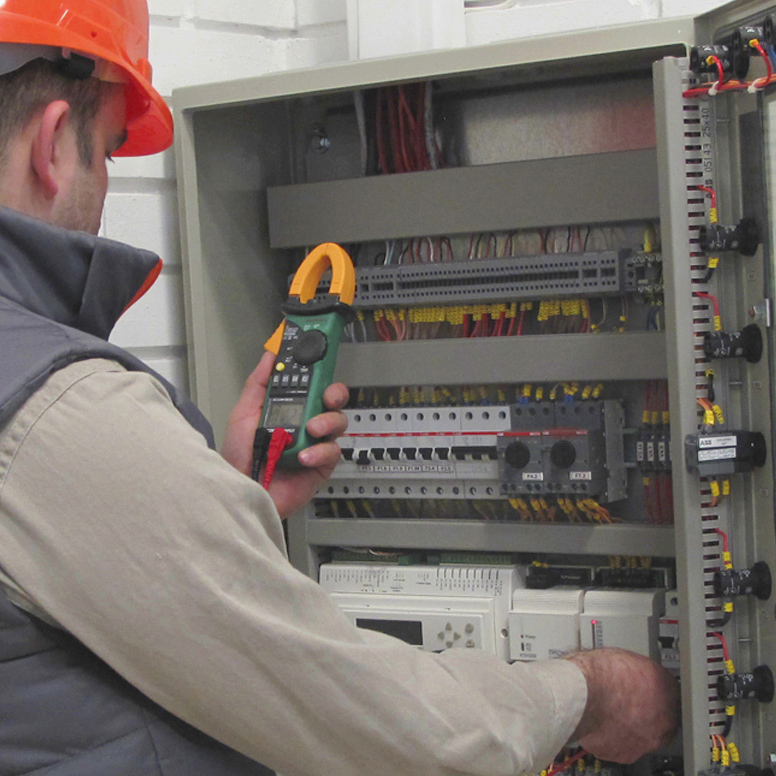 Main activities
Design
Design work taking into account the specifics of the object
Finishing Works
High-quality finishing works in accordance with standards
Mechanics
High-end mechanical systems
Electricity
Electric installation work
Clean rooms
A full range of solutions taking into account GMP standards
Projects
STI catalog.
This catalog presents some of the best STI objects that we are especially proud of. It is gratifying that the number of such objects continues to grow continuously.
Catalog
Booklet